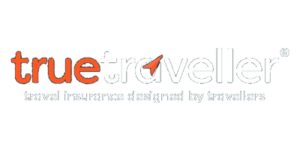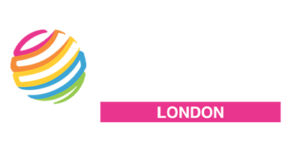 View the full list of winners below from our amazing awards evening at the British Museum.
Celebrating the best in travel for 22 years, the Wanderlust Reader Travel Awards shines a spotlight on the travel industry's greatest stars. This year the ceremony will be held at the iconic British Museum, with awards handed out in an evening that assembles industry heavy-weights and esteemed guests.
The awards are completely free to enter and open globally to tourism boards, tour operators, and destinations.
The winners will be decided either by an independent panel of expert judges, or, by the most serious, passionate travellers of them all, the Wanderlust readers.
Welcoming the world's foremost travel leaders, industry specialists, writers, and celebrities, the 22nd Wanderlust Reader Travel Awards will be held at the British Museum. Guests will enjoy a behind-the-scenes private viewing of the world-famous exhibition galleries, and a spectacular ceremony in The Great Court, accompanied by Italian gourmet cuisine and live entertainment, alongside a foray into the MetaVerse through Wanderlust MetaTravel.


As the UK's longest running and largest travel magazine by circulation, Wanderlust has been at the forefront of authentic, sustainable, and off-the-beaten-track travel for the past 30 years. Through the Wanderlust Reader Travel Awards, we hope to show our gratitude and support to those who represent the awe-inspiring, responsible travel, that our readers value. Wanderlust exists to inform and inspire travellers globally to take the road less travelled, by sharing specialist travel writing, stunning photography, and expert advice, both in print and online.